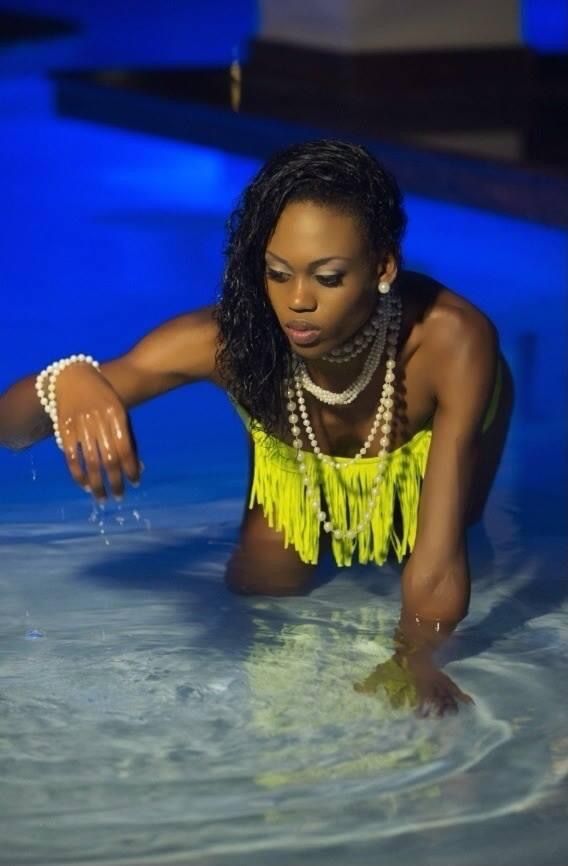 Awesome
Chantal DaaI
In my younger age modeling, I got to hear from my modeling instructor that an American Photographer will be coming to our Island to do some photoshoots, and one of the best decisions i made was doing a photo shoot with Mr. Andre Walker.
He is extremely talented, super creative, and a very jolly person to work with.
You want great work, Andre Walker is your guy!
I also did some photoshoots with him back in New York, and the shots he took were just perfect.
I can not wait to shoot with him again, but this time a familyphotoshoot, or a wedding photoshoot because i know he will do something creative and Amazing!
Thank you for always making me look good on pictures!
Your words, good people take great pictures! Can not wait to take some more!